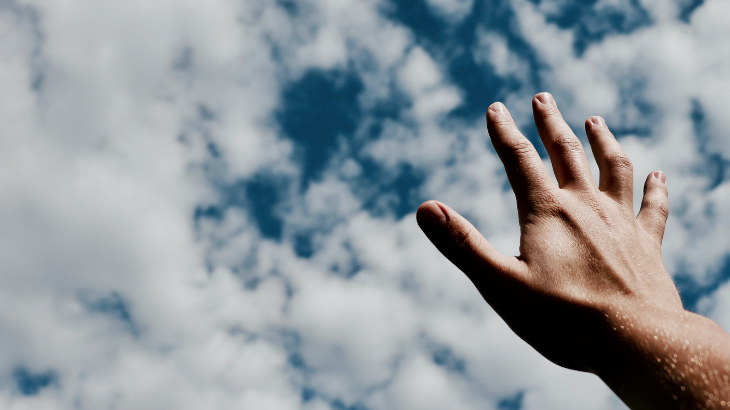 Every Wednesday
,
7:00 PM - 7:30 PM
Members of Good Shepherd meet, virtually, every Wednesday evening to pray for friends, members, our community, our country, and whatever else moves them. You don't need to pray aloud to be a part of this group.
The gatherings open with a brief devotion and last about 30 minutes.
The group meets via a videoconference platform. To receive a link to the gathering, indicate on the form below that you would like to participate in Prayer Gatherings (the section is about midway through the form).