The Closet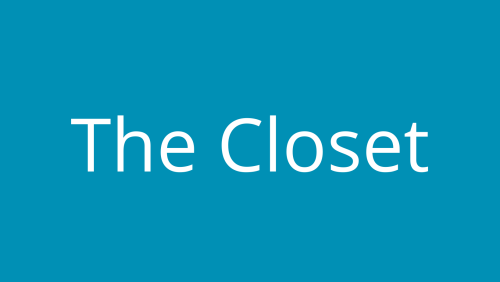 Community Service
The Closet Of The Greater Herndon Area Incorporated, a nonprofit thrift shop in the heart of Herndon, could use your donations of clothing and household necessities. It is also looking for people to help sort donations and work in its retail shop.
The Closet is a source of low-cost clothing and household necessities for families and individuals on a tight budget. It sells a wide variety of donated items, including men's, women's, and children's clothes and shoes; housewares such as dishes, kitchenware and linens; electronics; sporting goods; books, videos, CDs and record albums; artwork and frames; toys; and knickknacks.
It gives away clothing at no cost to truly needy individuals, and uses its profits to support community programs. Items that are not sold are donated to needy communities in the western part of Virginia.
The Closet uses SignUpGenius to schedule volunteers for specific times and jobs. Please go to SignUpGenius for The Closet to see when and how you can best provide service to The Closet. If you have not volunteered previously, you will be asked to complete a short volunteer application on your first time.
Right now, The Closet is looking for people to help sort through donations and to work in the retail store.
You can also support The Closet with your donations. Go to The Closet's website to learn more about what and how to donate. http://theclosetofgreaterherndon.org/