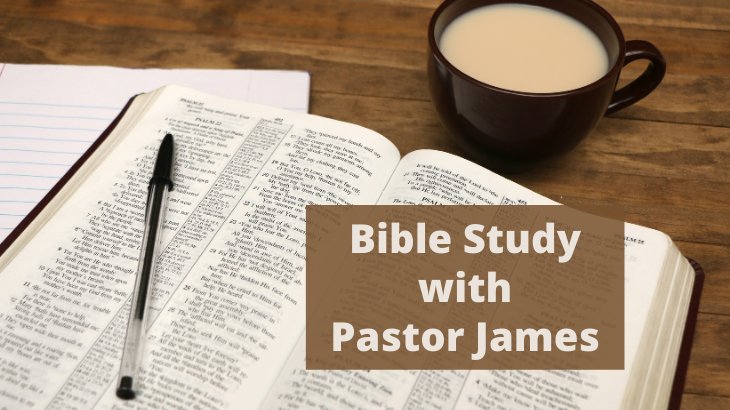 Every Monday, from 04/12/2021 to 06/21/2021
,
7:00 PM - 8:00 PM
Pastor James is leading a study on Acts: The Gospel throughout the World, focused on helping those attending to hear God speaking to them — lovingly, emphatically, personally. Chapter-by-chapter background information, questions, and learning experiences will promote exciting and challenging discussions, and activities that reveal how God speaks to the deepest concerns of your heart.
Classes are held on a videoconference platform, Mondays at 7:00 p.m. Register in advance to receive a link and also the class materials.
Class runs April 11 through June 21.