South Lakes High School Food Pantry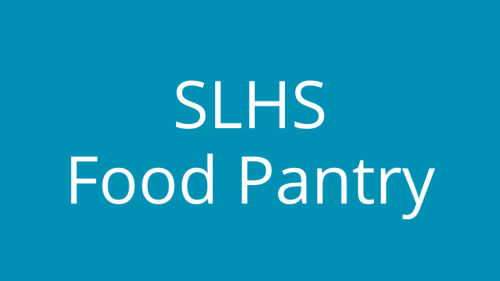 Community Service
South Lakes High School Food Pantry is operating out of our Fellowship Hall. Food is delivered to various schools in partnership with school principals to distribute to families. There will be opportunities to help if you are feeling well, but it will be a modified plan for the safety of our volunteers.
Looking for a way to help the community? Try volunteering for the pantry! Volunteers needed for pantry collections and drivers needed to transport packed bags to South Lakes High School.
If you are interested in helping and to get up-to-date volunteer needs, email Community Service Coordinator Holly Vanderhoof.
NO-CONTACT Donation curbside drop offs:
Mondays 2–4 p.m.
Wednesdays 10 a.m.–noon
Donations may also be shipped to the church:
SLHS Food Pantry,
c/o GSLC, 1133 Reston Ave., Herndon, VA 20170
The needs of our community have doubled and we are now passing out close to 6,000 pounds of food each week. The pantry is grateful for the support of the congregation and the community and would not be able to continue to meet the needs of our neighbors without your help.
URGENT NEEDS are updated in News & Announcements each week. Check the latest worship blog post for the most recent edition of News & Announcements.